12 Gift Ideas for the Couples in Your Life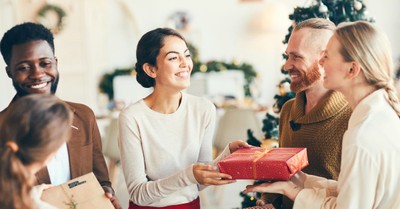 By Amanda Idleman, Crosswalk.com
Christmas is all about generosity! I love that in this season, we take time to sacrifice our time and money for the sole purpose of blessing those close to us in our lives. It is a sweet opportunity to think about what a person enjoys and needs and how to bring a little joy into their lives.
For the couples in your life, Christmas is the chance to think of their family and how you can enhance it. This can be something as simple as a beautifully scented candle to brighten their home, a meal that you make a little simpler, or an activity they can enjoy! Getting creative when you have a long list of people you are shopping for can get tough. I, for one, feel that Christmas shopping for my large family and extended family can feel like a full-time job! I don't want to lose out on the joy of giving.
Each gift is a chance for me to display extravagant love for my people. If you need a little inspiration for your shopping list, here are a few creative gift ideas for the couples in your life:
This is a fun gift, especially for couples who would benefit from some date nights at home. You can choose from different levels of subscriptions for the couple in your life that you want to bless. These boxes deliver a DIY date night each month right to their door for them to enjoy together! Each box includes activities, crafts, and snacks!
This is such a fun gift for your loved ones who love growing things! These kits include all you need to grow greens, herbs, and even larger vegetable plants! Most are compact and can even fit on your kitchen counter, offering easy access to fresh herbs to add to your dishes all year long. We received one of these last year from my Mother-in-Law, and we have loved seeing greens grow on our counter all year long.
In the day and age where we have so many photos stored on our phones, digital frames are a great way to allow others to enjoy all those digitally stored memories. The couple will love adding photos from their most recent adventures to their frames in real time!
Give the gift of home cooking to the favorite couples in your life! Blue Apron offers customizable meal preparation kits. There are over 50 different weekly meal options that cater to a variety of dietary needs. The kits are shipped directly to their doorstep and will help take some of the boredom out of weeknight cooking. Each kit includes instructions, ingredients, and seasonings required to make a gourmet meal at home.
I love asking questions! I am convinced it's one of the best ways to be intentional about going deeper in your relationships. This affordable gift offers a whole host of questions that can be pulled out for a date night, hang out, or even for pillow talk.
This may feel like a funny gift to get, but really, it will be loved by the recipient! My husband got me a lavender-infused memory foam pillow for my birthday, and he was so jealous that he didn't have one too! There is nothing better than putting your head down on a super comfy pillow at the end of a long day.
For the chocolate lovers in your life (me!), a box of specialty chocolates delivered right to your door is possibly one of the best gifts ever. The boxes have seasonal and classic treats that keep you stocked with a beautiful stash of delicious chocolate.
Shop with a mission and grab the couple you love matching shirts, hoodies, or some great home decor from the Goods and Better Store! A part of each purchase is donated to meet the needs of children in foster care. All of their goods offer positive, biblical messages and are super cute too!
Mercy House exists to engage, empower and disciple women around the globe in Jesus' name, with a specific focus on the Bible's most vulnerable: orphans, widows, and refugees. Support this amazing mission by buying some of their beautiful goods for the couples in your life! They offer holiday decor, candles, beautiful journals, and more!
Dwell offers tools that will help your family learn scripture together! They offer a membership that will send to individuals, families, or groups tools to help with their Scripture memorization. There are also individual verse packs you can purchase for your loved ones this year too! I love their beautifully crafted items and that they offer accountability to Scripture memorization for our busy lives.
For the people in your life that already have everything, Doubleside Toffee Co. offers delicious consumable treats that anyone will love. A bonus is that 10% of the profits from these goodies go to support ministries and nonprofits. You can purchase gourmet popcorn, toffee, almonds, and more!
Buy the couple in your life a leather piece that will truly wow them! Weather & Story offers amazing bags, accessories, wallets, notepads, and more! These are pieces that will last a lifetime. The name, Weather & Story, is inspired by the storms their products are built to weather and the stories they're designed to carry. They use ethically sourced, 100% full-grain leather and age-old methods to craft timeless pieces that will withstand years of life.
As you work hard to curate gifts for your loved ones, remember we practice generosity to honor our God, who loves us so much he gave his Son for us. Pray over your holiday-giving choices and ask God to infuse every decision, gift, hug, and interaction with His gracious love. May God use our generosity in this season to point others to God's great love for us!
Photo Credit: ©iStock/Getty Images Plus/SeventyFour
---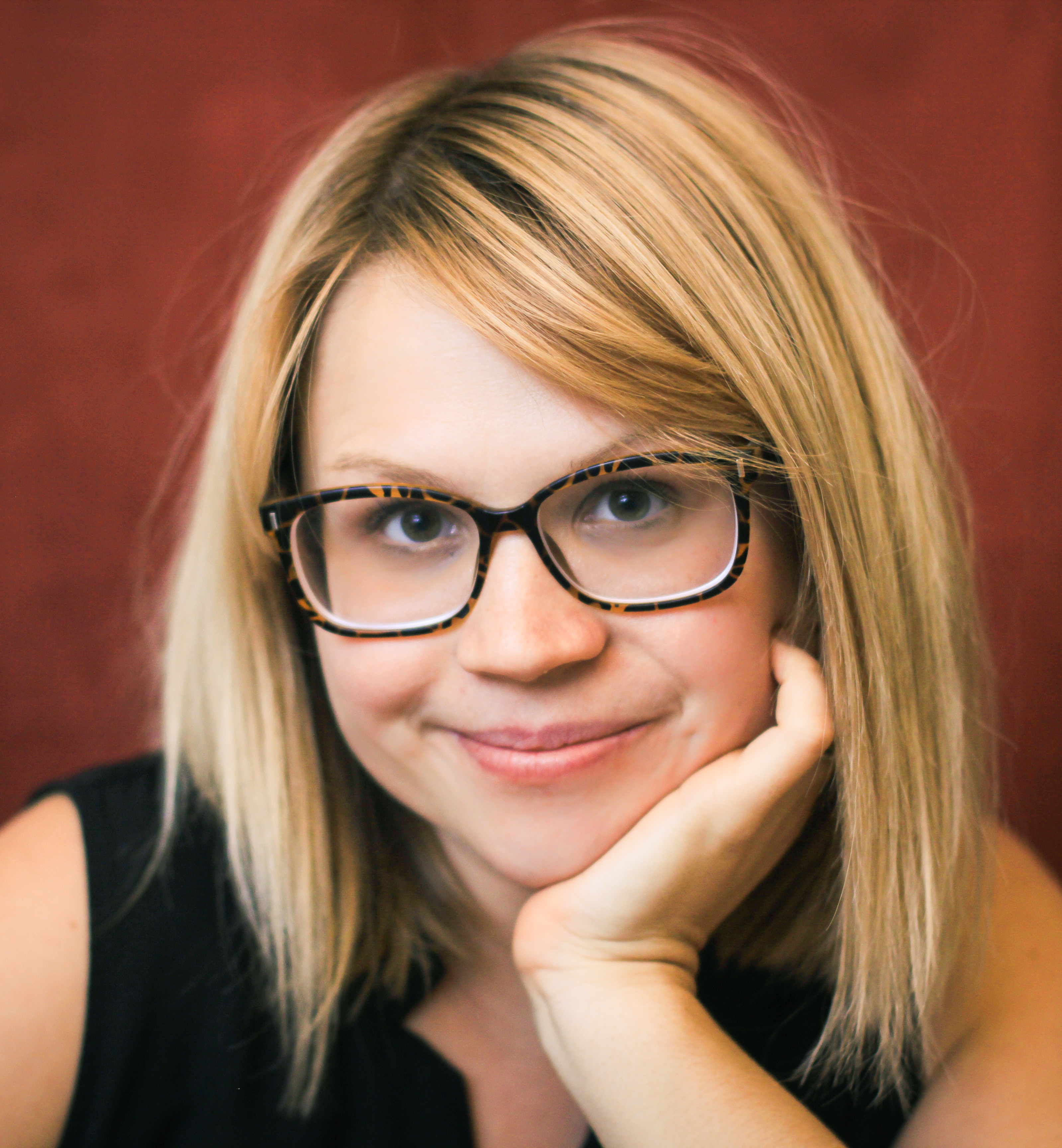 Amanda Idleman is a writer whose passion is to encourage others to live joyfully. She writes devotions for My Daily Bible Verse Devotional and Podcast, Crosswalk Couples Devotional, the Daily Devotional App, she has work published with Her View from Home, on the MOPS Blog, and is a regular contributor for Crosswalk.com. You can find out more about Amanda on her Facebook Page or follow her on Instagram.